Sonoma County's Housing Market
Check out Sonoma County Real Estate Market stats for the last twelve months.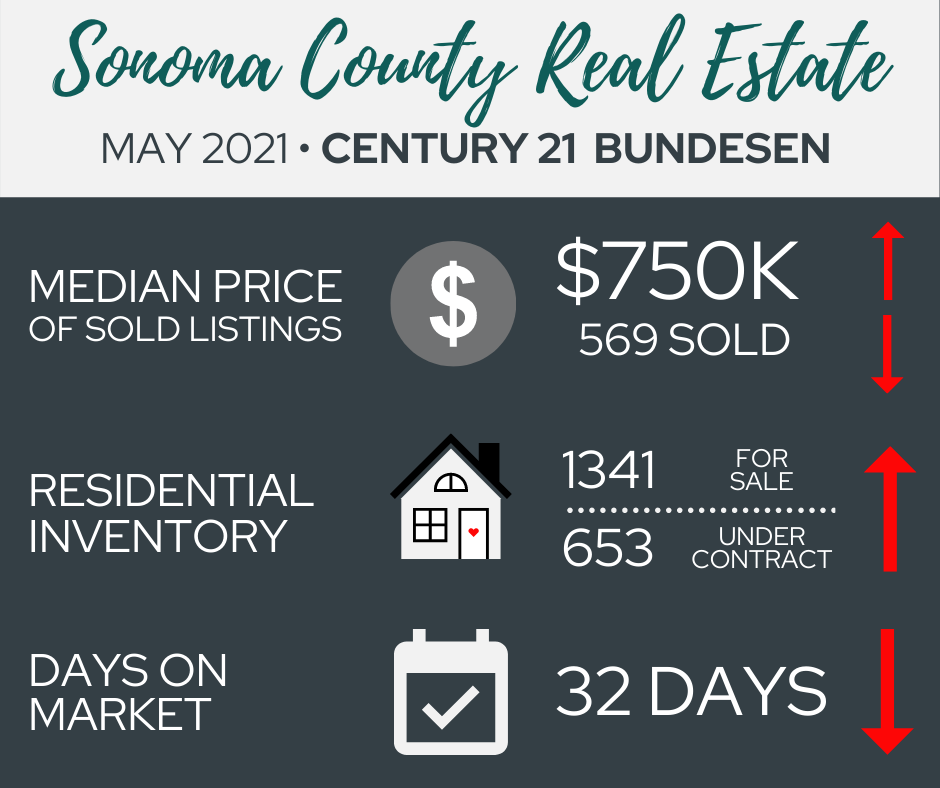 May ended with a decrease in the total number of properties sold during the month while the median sale price continues to increase rising 2% over the same number in the previous month.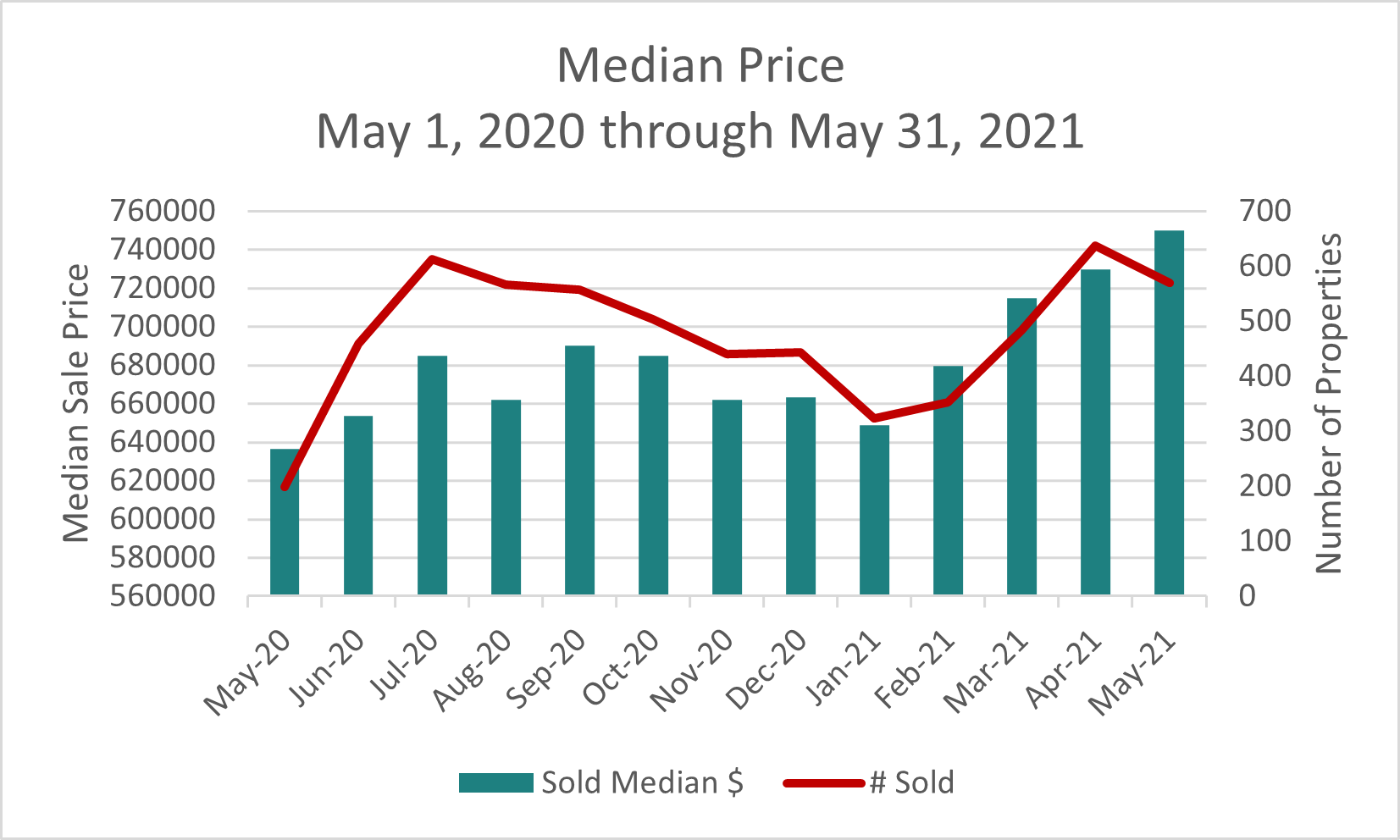 Residential inventory continued a modest increase during May while the number of properties under contract continued a moderate month-over-month increase.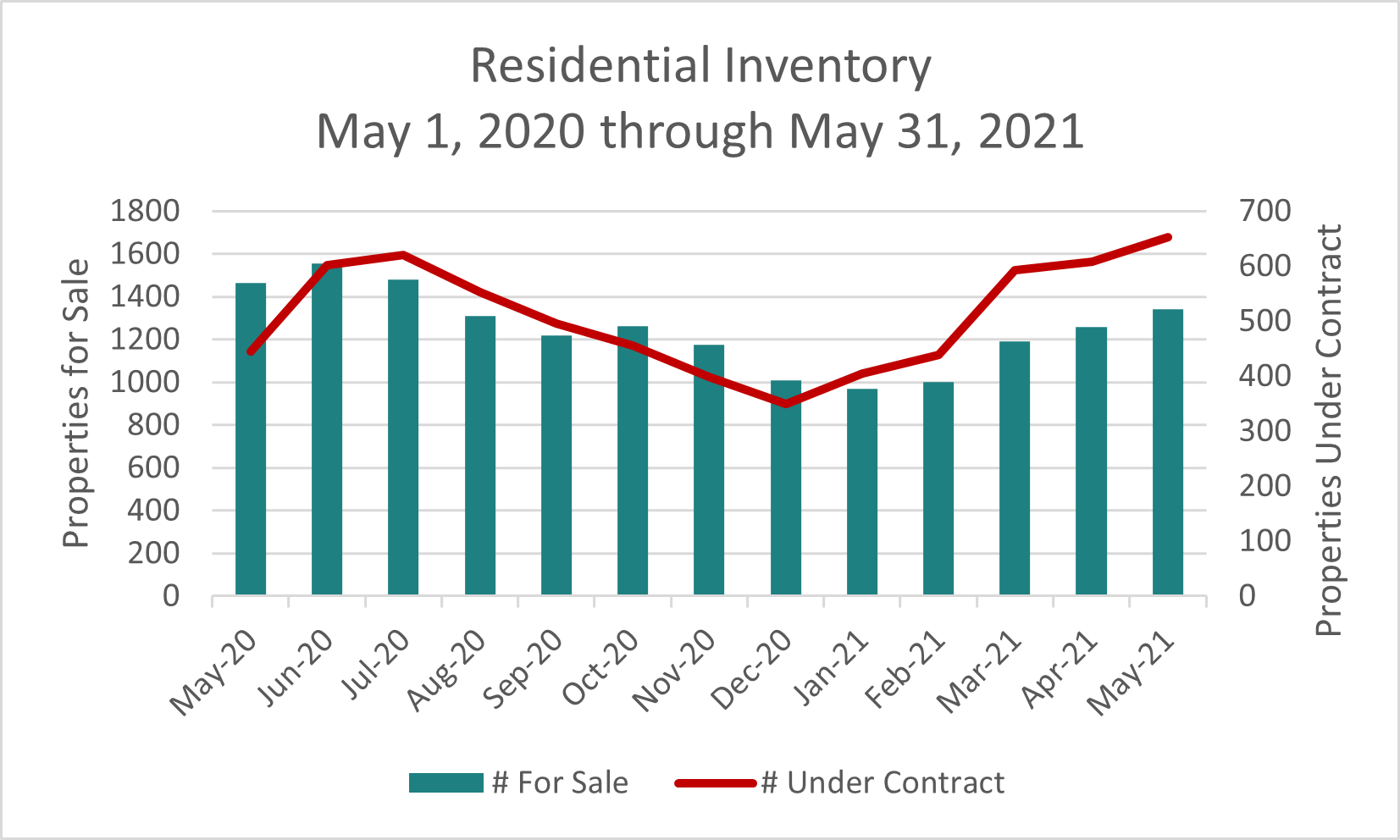 The average days on market continued a notable decline, going from just over 50 days in January to about 30 days in May while the number of properties under contract increased over last month.
Interested in selling or buying real estate? Please call us to see how we can help you.
All information presented was obtained from BAREIS MLS for illustration purposes. Century 21 Bundesen does not guarantee the information reflected herein.